What does a 24-year-old virgin with a theater degree and questionable athletic ability do when her parents kick her out of the house? Emily Brandwin joined the Central Intelligence Agency, traversing the globe, in alias on top-secret missions. This is her extraordinary story.
After graduating from college, Emily moved back in with her parents, Theatre degree in hand. Her days were spent being aggressively inattentive at her father's doctor office; her nights performing improv in dubious comedy clubs. Inevitably, Emily's parents told her to get out of the house and get a "real job." So, Emily got the realest job possible: protecting the country in its most secretive organization.
Emily was thrust into a role as a disguise officer in the CIA, outfitting spies with mustaches, beards and wigs while leveraging her costume experience from the world of theater (sadly, the CIA had no use for giant powdered wigs, sequins, or hairy moles). Her magnetic personality and unreserved attitude were noticed by a senior officer, who quickly recruited her to work in the CIA's prestigious Clandestine Service as an Operations Officer. This theatre nerd received the acting challenge of a lifetime: to go undercover. This was method acting on the biggest (and most critical) stage.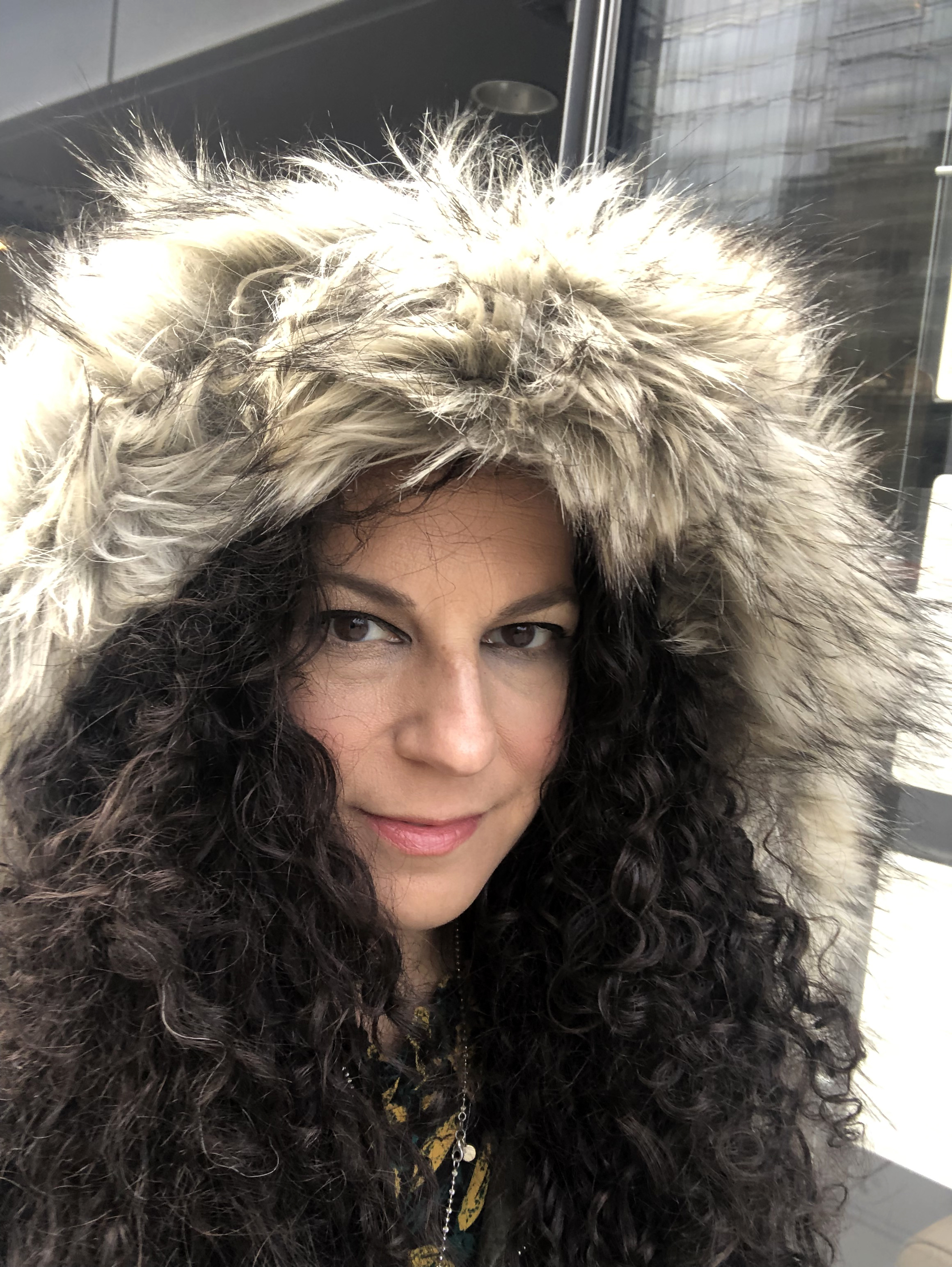 This acting nerd received the acting challenge of a lifetime: to go undercover.
After graduating at the top of her class at "The Farm," Emily spent the rest of her Agency career traveling around the world collecting intelligence on mission-critical operations. Don't ask Emily where she went, she can't tell you; but you can assume you'd never see any of the destinations featured on House Hunters International. She was honored with multiple awards and was lauded by the Director of Operations in a speech in front of the Agency. (Sadly, she couldn't leave the room with the awards.)
Since retiring from her career in espionage, Emily relocated to Los Angeles to fuse her passion for performance with her unique intelligence insights. Emily is a podcast host, spokesperson, media commentator/personality and Key Note Speaker. Currently, Emily is the host of the "Washington for Beautiful People" and "Unredacted" podcasts on Deep State Radio interviewing top celebrities, politicians and newsmakers, including Hillary Clinton, Jon Cryer, Alyssa Milano among others. Emily has appeared on Nightline, Good Morning America, FX.com's The Americans - Life Undercover, ABC.com's Quantico - The Recruits, Hallmark Home & Family and numerous local tv, radio shows and podcasts. Emily has authored pieces for Time, Marie Claire, The Guardian, Marie Claire Australia, Medium, and more. She has also been featured in the Washington Post, Cosmopolitan, Playboy, Refinery29, Yahoo, Newsweek, St. Louis Magazine, among others. You can follow her @CIAspygirl on twitter and Instagram.